WWRA Now Accepts Glass Bottles – But Separate!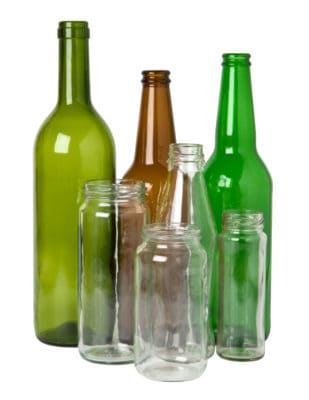 Due to market changes, the WWRA is now accepting glass bottles and jars, but they must be SEPARATED from the single stream collection. Glass materials – such as china plates, windows, light bulbs, etc. — are NOT accepted. At this point in time, please plan to drop your glass bottles and jars to any of the drop off bins.
Stay tuned for more information and updates on this website or on the WWRA Facebook page.