Did Your Curbside Recycle Bin Get Missed?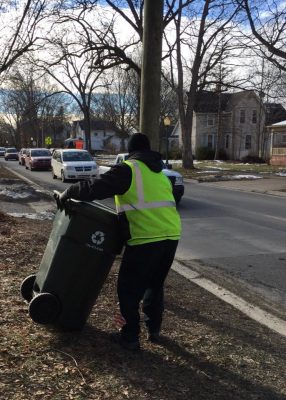 If your bin doesn't get picked up from your curb, let us know!
You can plan to leave your bin out, and we will try to pick it up the next day. Let us know via Email to wwrafacilitymanager@gmail.com. You can simply put "Missed Bin/your add street address" in the subject line and in the body of the text.  We'll do our best! We appreciate your patience.
Thank you for reducing, reusing, and recycling!